The blog's title is inspired by our visit to Rarotonga, the Cook Island's main island. Rarotonga has a circular road of 32 km, by scooter you can go around the island in about 45 minutes. So to us, the blog's title is a mixture of cooking, roadtrips and a reference to our honeymoon.
About this Blog
In our blog, we wish to present you two different aspects which are both linked to travelling: suggestions for roadtrips as well as recipes.
You want to do a roadtrip, but you do not know where to do the stops or which distances are reasonable?
We will give you suggestions for roadtrips in different regions, mostly for trips of one, two or three weeks. In case we have been there ourselves, we will of course use this experience for our suggestions. The same applies if we know someone who has been there. If not, we (i.e. mainly Johanna) will do lots and lots of research to find the best suggestions for you.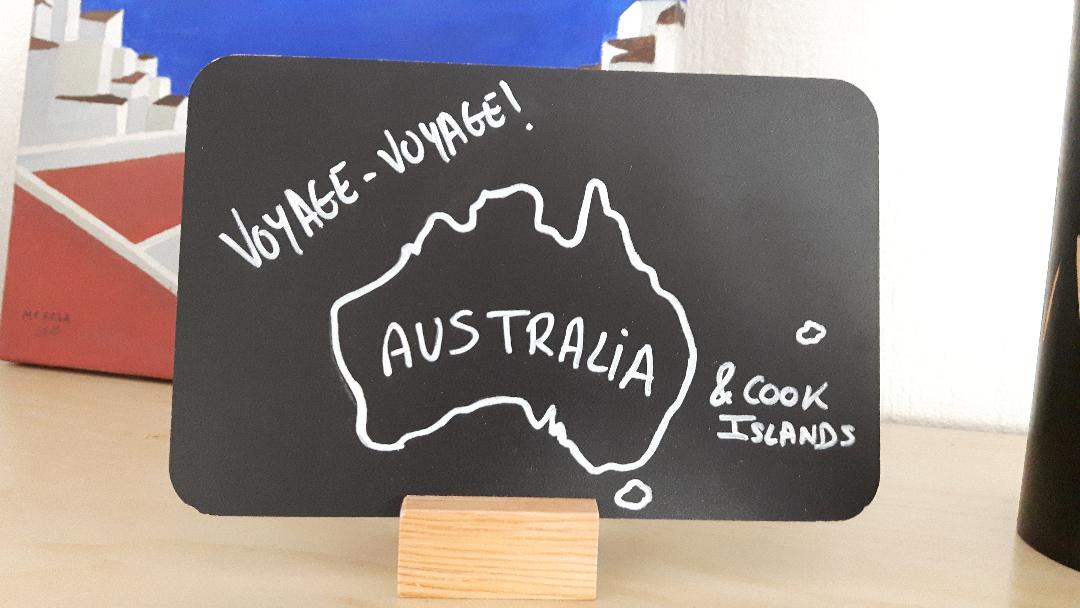 What we mainly want is to be of help to you. For example by providing useful information for your next trip or by giving you ideas for later trips.
So if you want to go somewhere and follow a specific theme, then tell us. We will do our best to create the perfect tour for you.
Do you enjoy cooking? And eating?
Before going on vacation or after coming back, it is a wonderful thing to anticipate your trip or to remember beautiful moments through regional meals.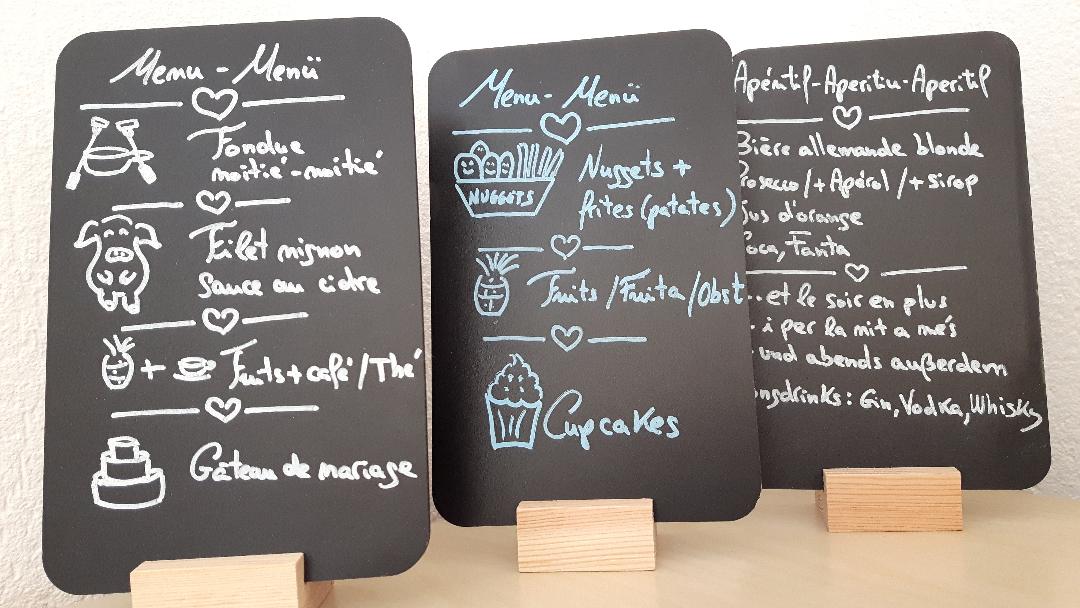 You will find traditional recipes from the region or less known, but common dishes we encountered during our trips. Most importantly, we want the recipes to be cookable at home, where you may not always find the necessary ingredients. We (i.e. mainly Alex) will do our best to find solutions for replacing certain ingredients or creating them on your own.
In case you wish to do a region-themed meal for example for inviting some guests, let us know. We will try out and find recipes for you.
And, yes, we do have quite a few geeky interests, so we are very open to out of the order themes.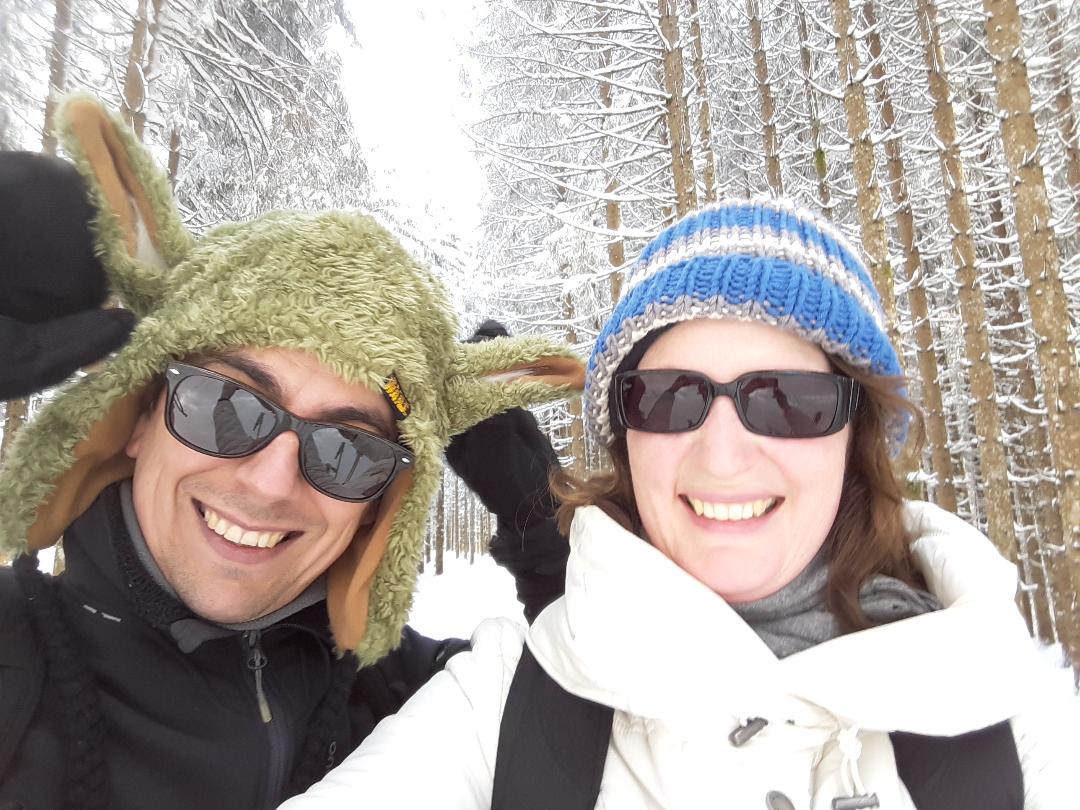 While Alex is the cook in our team, Johanna does the planning.
And together we eat, travel and enjoy our time.